Date: Friday, February 23, 2018
Time: 4:00–5:00 p.m.
Location: YAM Gallery / Librería Moebius Books at Instituto Allende
Ancha de San Antonio 20, int. 1A, Col. Centro
415.150.6052
www.moebiusbooks.com
Admission: FREE
Meet Solamente en San Miguel Authors!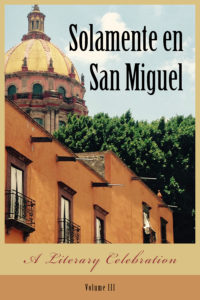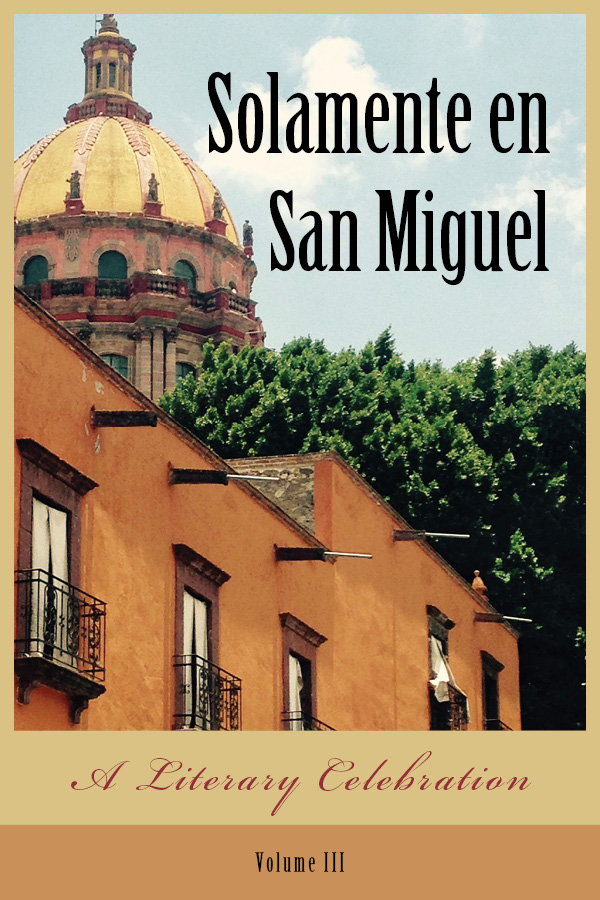 Many of the authors from the newly released anthology, Solamente en San Miguel, Volume III, will be on hand to read from the book, sign your book, and chat with you at this extraordinary gallery event within Instituto Allende.
Authors reading at the event:
Judyth Hill
Catherine Marenghi
Maruja Gonzales
Lois Read
Lauren Leonardi
Don't have a copy yet? You can get one there! If you are unfamiliar with this series of anthologies, they are the perfect insider's view of San Miguel de Allende.